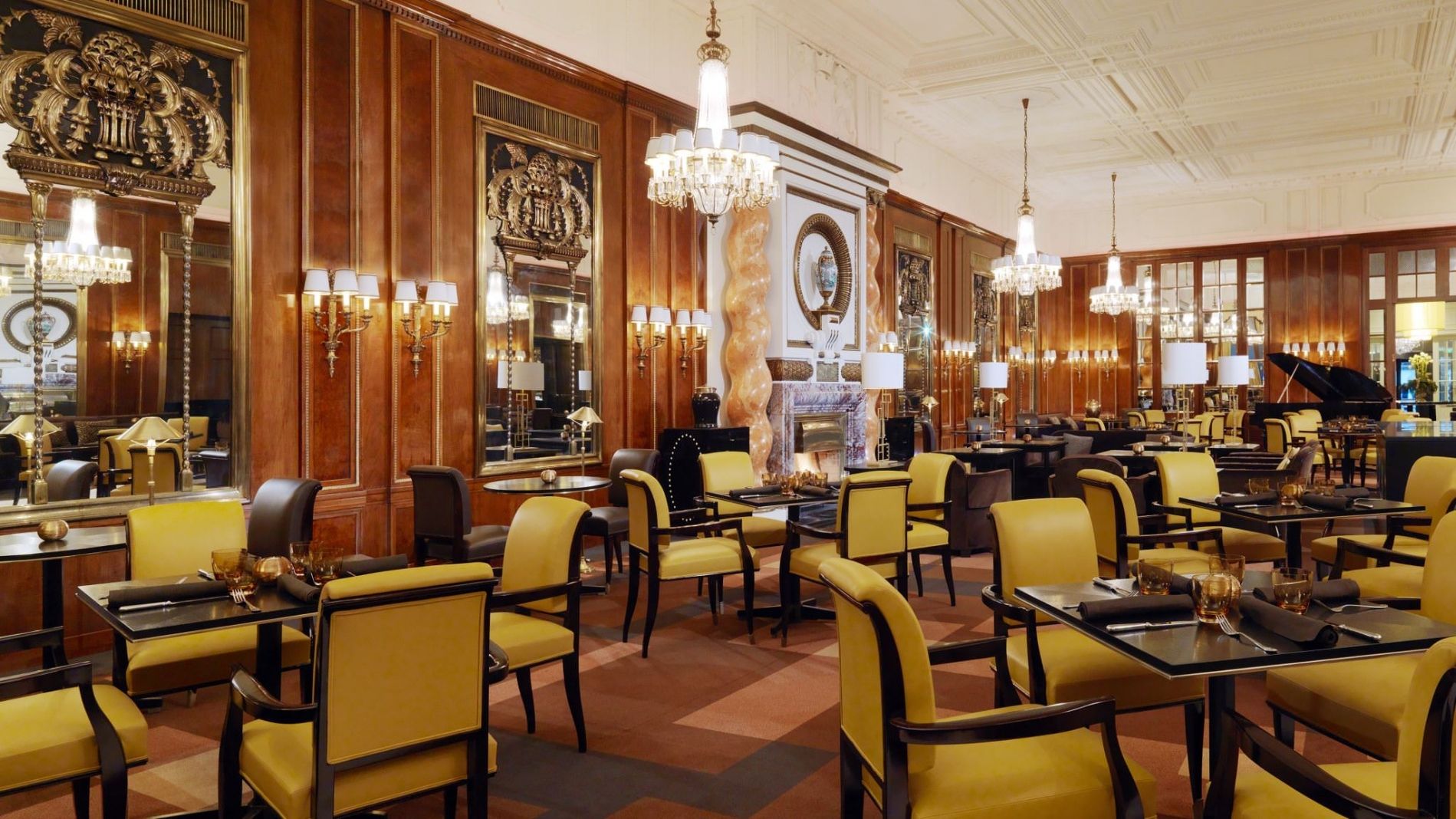 lunchin vienna - hotel bristol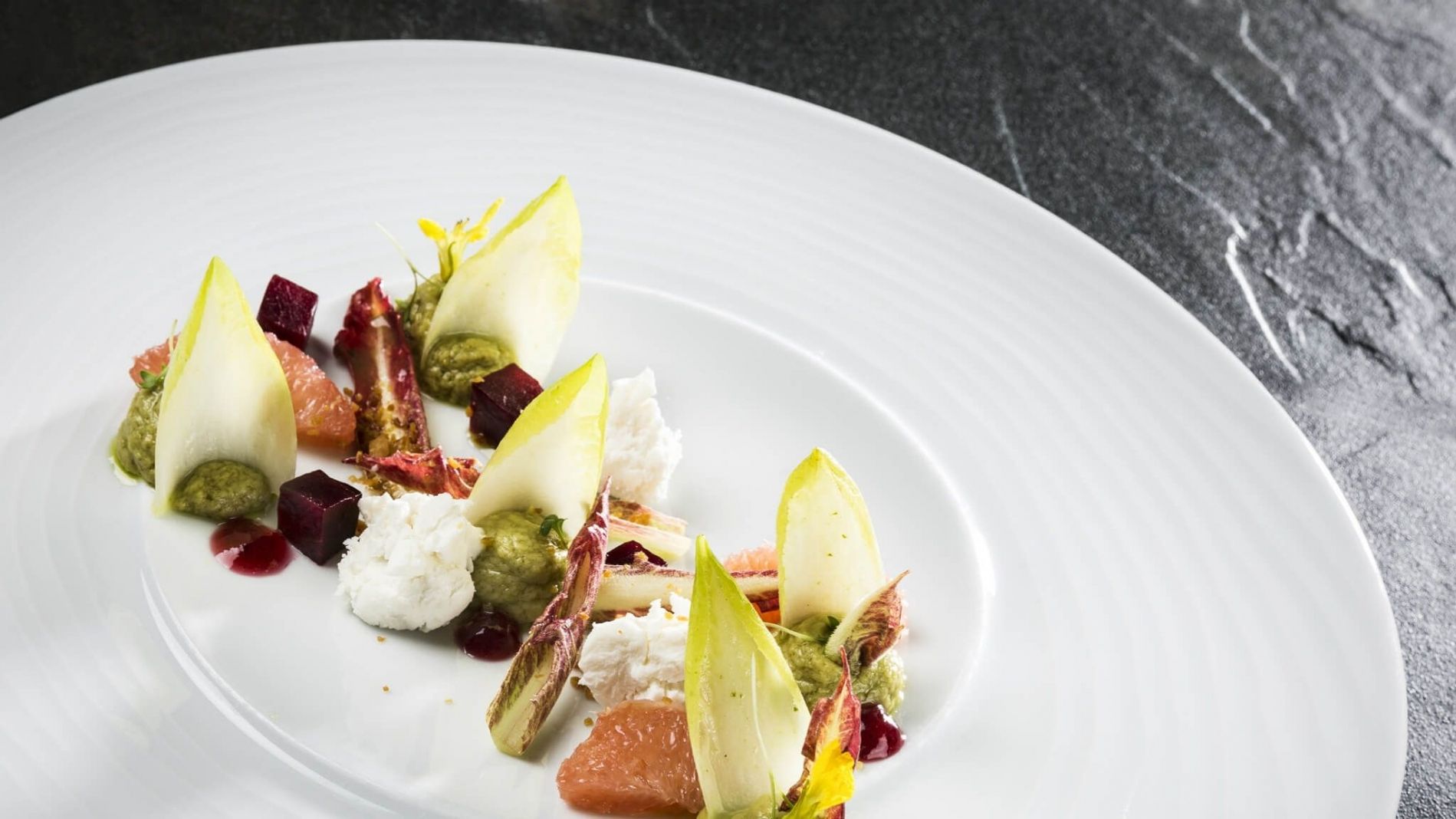 lunchin vienna - hotel bristol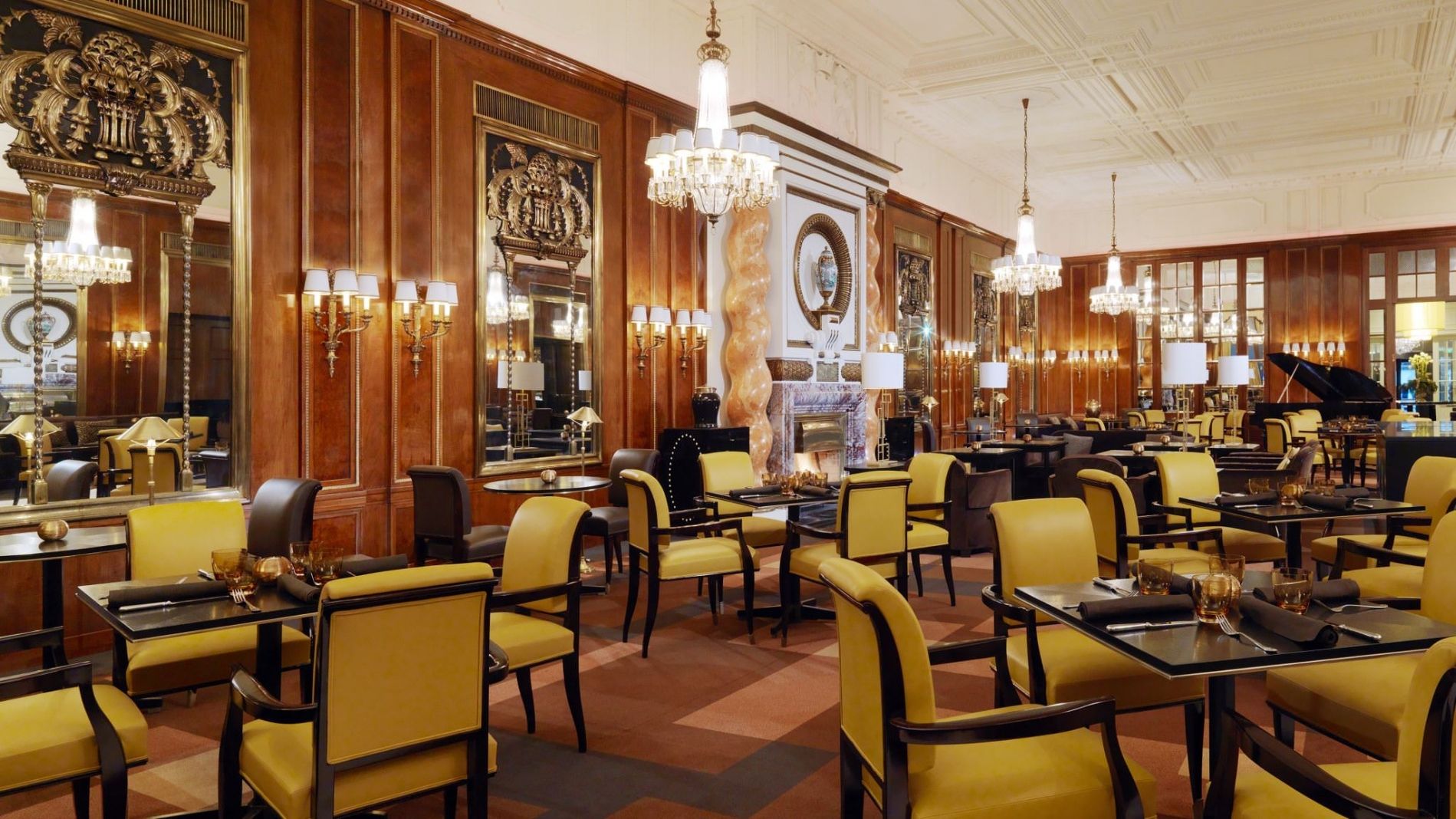 lunchin vienna - hotel bristol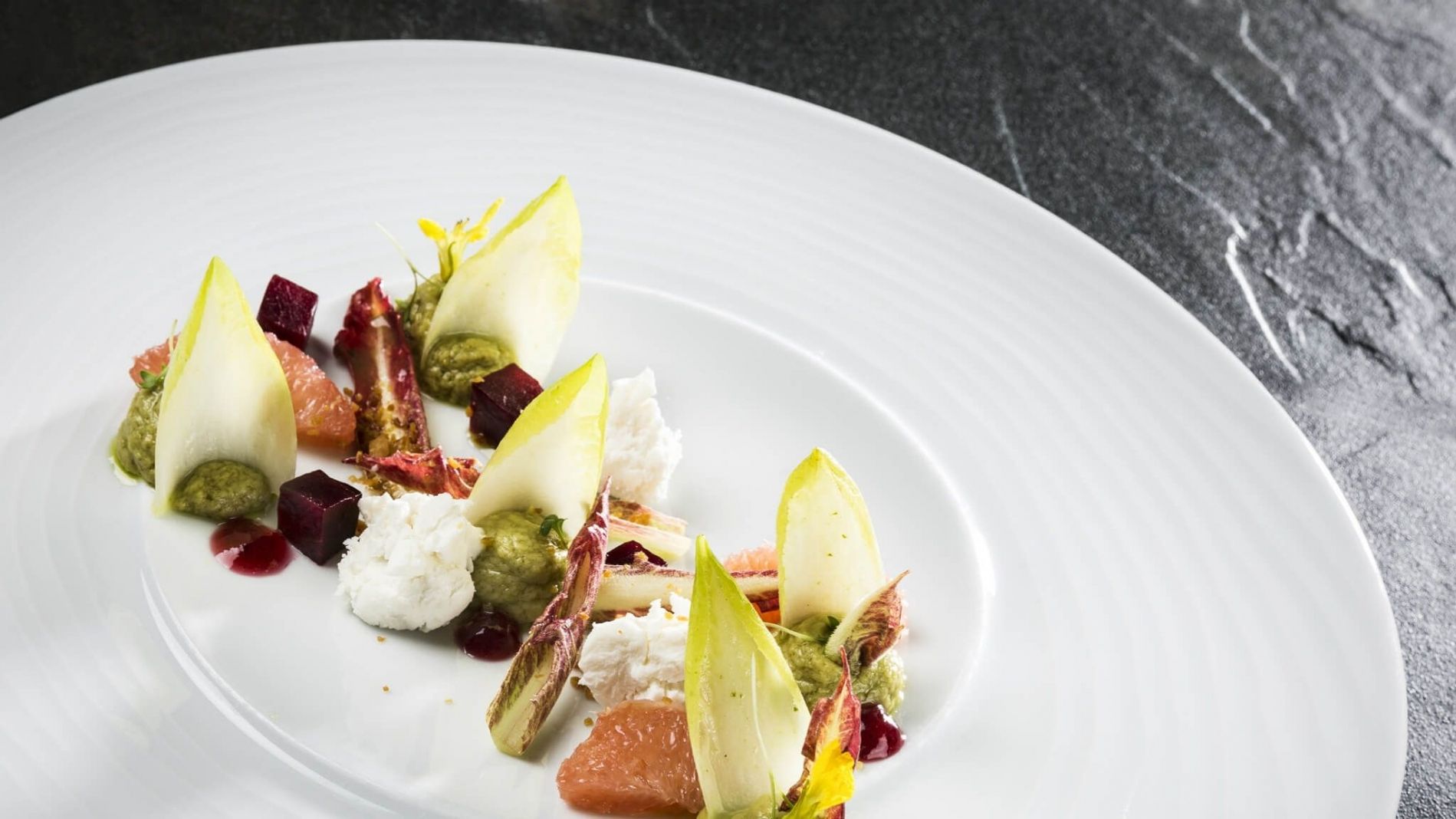 lunchin vienna - hotel bristol
Lunch in Vienna
next to the State Opera House
Refreshingly light lunch menus and à la carte meals are served to guests of the Bristol Lounge every day from 12:00 PM until 2:00 PM.
Let yourself be spoiled by tasteful arrangements and the friendly staff. From Monday to Friday, the lunch menu is also extended by an additional, weekly changing menu.
A delicious alternative and especially suitable for business lunches or after a long day's sightseeing.
Business Lunch Menu
The traditional Viennese Cuisine
Kids Menu
Business Lunch Menu
Lunch will be served from Monday to Friday from 12:00pm to 2:00pm -- Enjoy 2 courses for € 22 or 3 courses for € 28, 1/14/2019 - 1/20/2019
The Opening
Please choose between the following:
BEEF CONSOMMÉ
Slice of Spleen
CEASAR SALAD
Romaine lettuce - Anchovies - Croûtons - Bacon - Egg
BEEF TARTAR
Herbal since ling / Mustard cream / Bitter Salads
BRISTOL SALAD
prepared at your table
The Main Course
Please choose between the following:
POACHED WURZELWALLER
Vegetables / Caraway Potatoes / Foam of Horseradish / Oil of Parsley
MINCED VEAL ESCALOPE
Mashed Potatoes / Fried Onions / Gherkin pickled with Mustard Seed
WHOLEMEAL PASTA (vegan)
Balsamic / Tomato / Avocado / Wild Herbs
Dessert
Please choose between the following
ORIGINAL SACHER CAKE
with whipped cream
APPLE STRUDLE
with Vanilla Sauce
CURD CHEESE STRUDLE
with Vanilla Sauce
CHEESECAKE (vegan)
Wild Berries / Lemon sorbet
GINGERBREAD CRÈME BRÛLÈE
Gel of Plum / Foam of Gingerbread
SLICED SEMOLINA PANCAKES
Apricot Roaster
The traditional Viennese Cuisine
Enjoy traditional dishes from Vienna and Austria
Main Courses
CREAMY VEAL LIGHTS - 21
Bread Dumplings - Goulash Jus
BEEF GULASH - 23
Bread Dumplings - Herbal Crème Fraîche
VIENNESE ESCALOPE OF VEAL - 28
Parsley Potatoes
BOILED BEEF OF ALPINE OX - 28
Traditional Side Dishes
SIRLOIN STEAK IN ONION GRAVY - 29
Garden Beans - Fried Potatoes - Pickled Cucumber
Kids Menu
Dishes for the Little One's
The Opening
ROYAL BEEF BROTH - € 4
with sliced pancake or semolina dumpling
The Main Course
BETSY'S LEAF SALAD - € 7,90
with "corn flakes - honey chicken" and tomato
SPAGHETTI - € 8
with tomato Sauce or Bolognese
BEN'S MOZZARELLA - BARBECUE SAUSAGES - € 12
with French fries and honey ketchup
SMALL VIENNESE SCHNITZEL - € 10,90
with parsley potatoes
LAVENDER'S FISH DREAM - € 7,9
with blossom dust, mashed potatoes and lemon mayonnaise
VEGETABLE STIR-FRY - € 7,90
with Lavender crunch and Jasmine rice
Dessert
HONEY POT - € 6,90
Mixed milk-based ice-cream with caramel nuts, creamed honey and bee waffle
QUEEN ROSE'S FAVORITE SWEET DISH - € 4,50
Pancakes with apricot jam
Please note:
In case you suffer from any Food allergies, please consult our Service staff to assist in composing your meal.