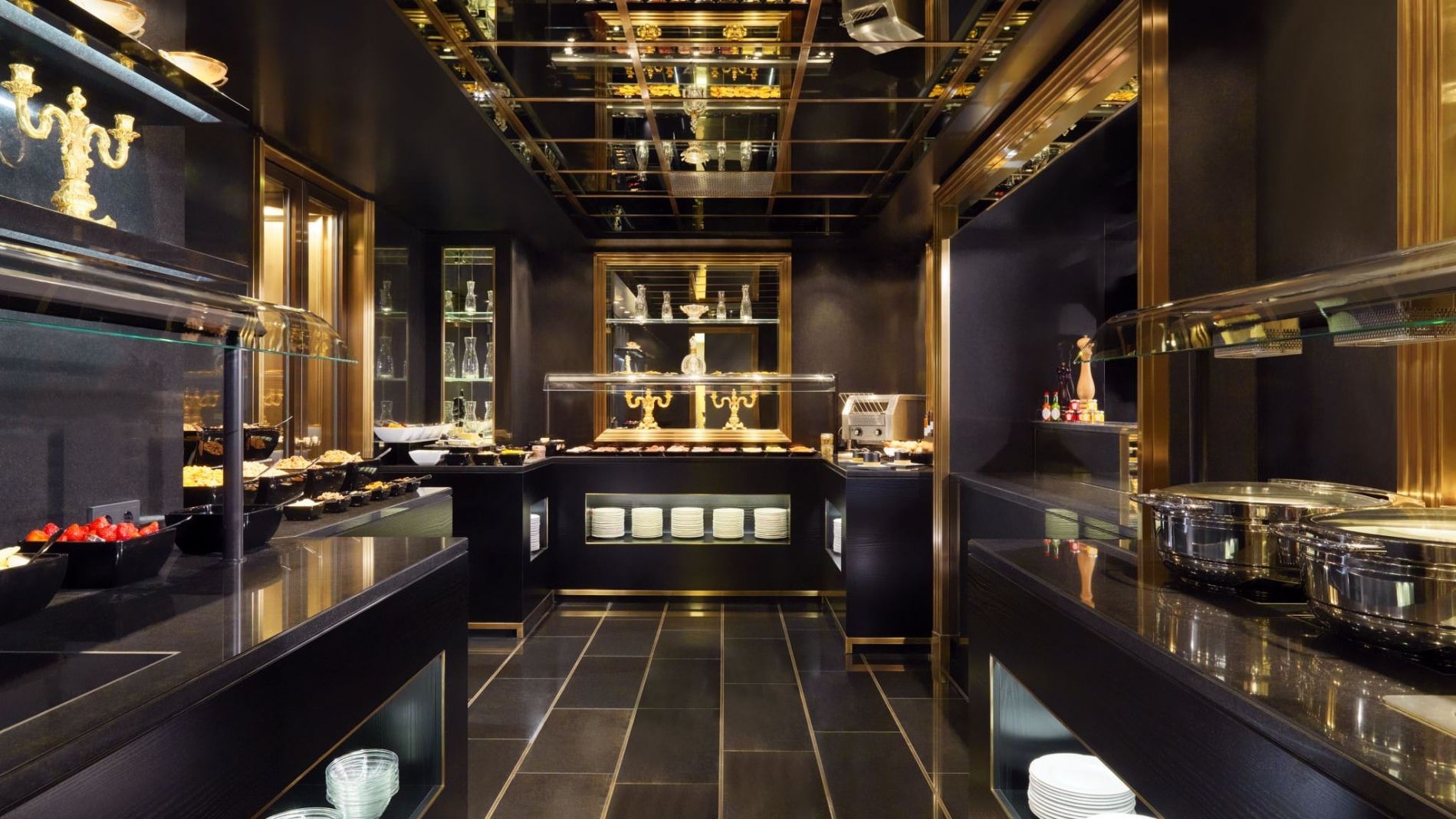 A marvelous day begins with a refreshing breakfast at Bristol Lounge
A marvelous day begins with a refreshing breakfast at Bristol Lounge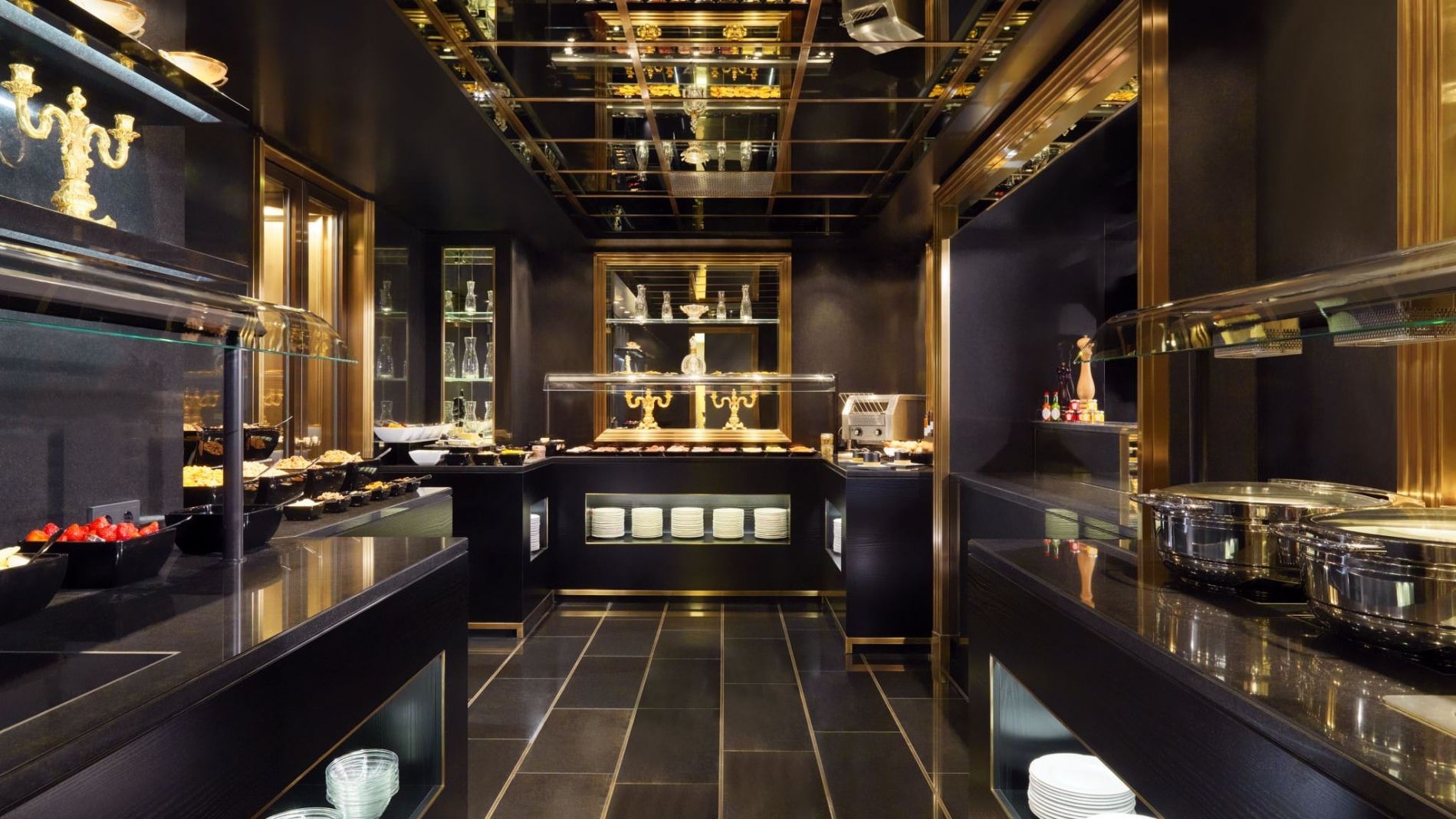 A marvelous day begins with a refreshing breakfast at Bristol Lounge
A marvelous day begins with a refreshing breakfast at Bristol Lounge
Breakfast in Vienna's heart
A brilliant start to a successful day
The Bristol Lounge guarantees a completely new breakfast experience with a dining room that combines innovative design with a historic ambience and staff who are relaxed yet courteous. Black walls meet white floors, tradition blends with laid-back modernity.
Start the day in a relaxed fashion – with a selection of delicious, seasonal products, fresh fruit, cereals, aromatic bread straight from the oven and wonderful tea and coffee specialities.
A particular highlight is the integrated show kitchen, in which guests' favourite hot dishes are prepared in front of their eyes. It couldn't get any fresher. The spacious, multifunctional buffet table, whose decoration changes depending on the season or time of day, is perfect for unforgettable brunch experiences with an authentic Art Déco feel.
As soft background music flows harmoniously into the magnificent atmosphere, guests can enjoy seasonally changing Austrian and international dishes prepared from top-quality regional produce.
An inspiring feast for the eyes...
Breakfast will be severd daily
7:00 AM - 11:00 AM
Price is € 38 per Person incl. beverages & a glass of Bristol-Cuvée